What does Smit Grafische Vormgeving do?

Since 2009 we have been working for a large number of companies and institutions on very different design projects. Designing a corporate identity, designing a leaflet, developing a website and all kinds of other graphic products. As you can see in the portfolio, we can shape the wishes of our customers in very different styles. We do this by carrying out the projects very interactively: you get maximum space for your own ideas. We do not try to talk to you about our style, but we shape your wishes in a contemporary and high-quality style that suits you.
Does our method suit you? Please contact us for an appointment!
The founder of Smit Grafische Vormgeving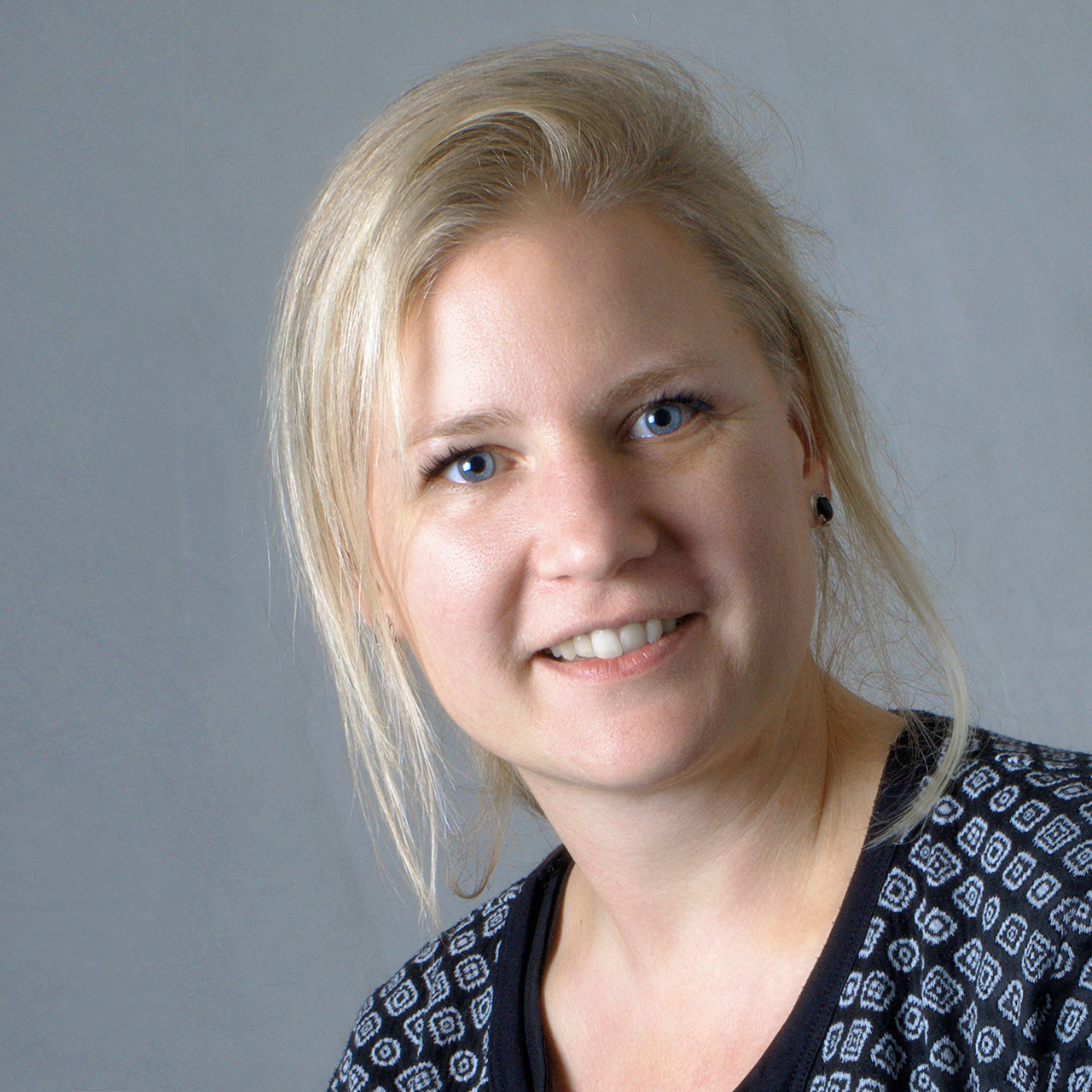 The best thing about my job is to follow the development of an idea into a tangible end product. That starts with careful listening and stops with … well, it doesn't really stop. I am a bit of a perfectionist and I like to take care in my work. And, when I have worked out everything down to the last detail, I am always keen to start something new again. Familiar or not. Graphic design, illustrations, or perhaps something totally different, I love working on creative projects and I will very much enjoy the challenge of sorting it out for you and turning it into something beautiful. I'm always up for something new! If you are too, or if you have a nice job for me, come over for coffee @ Microlab, Strijp-S. Who knows, maybe together we can make it even more beautiful.
06 42430044 | marianne@smit-vormgeving.nl