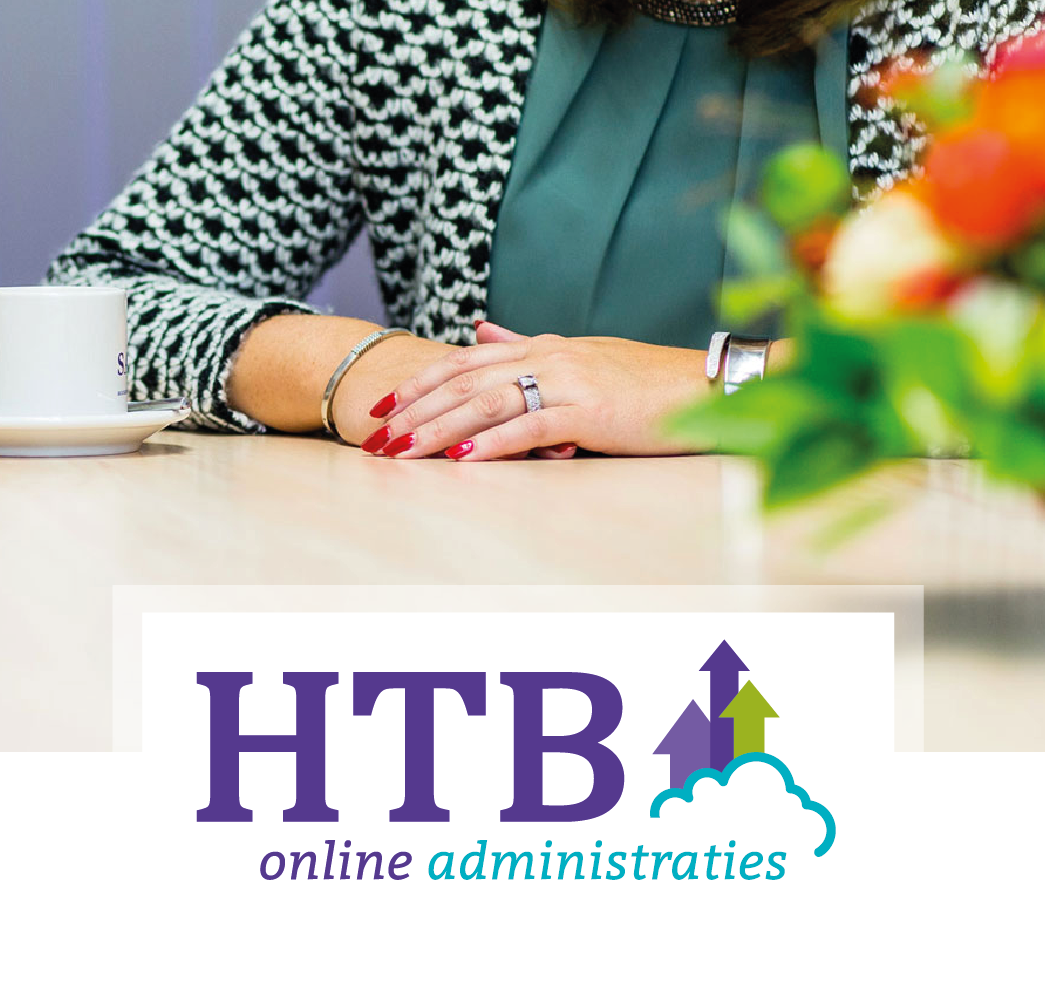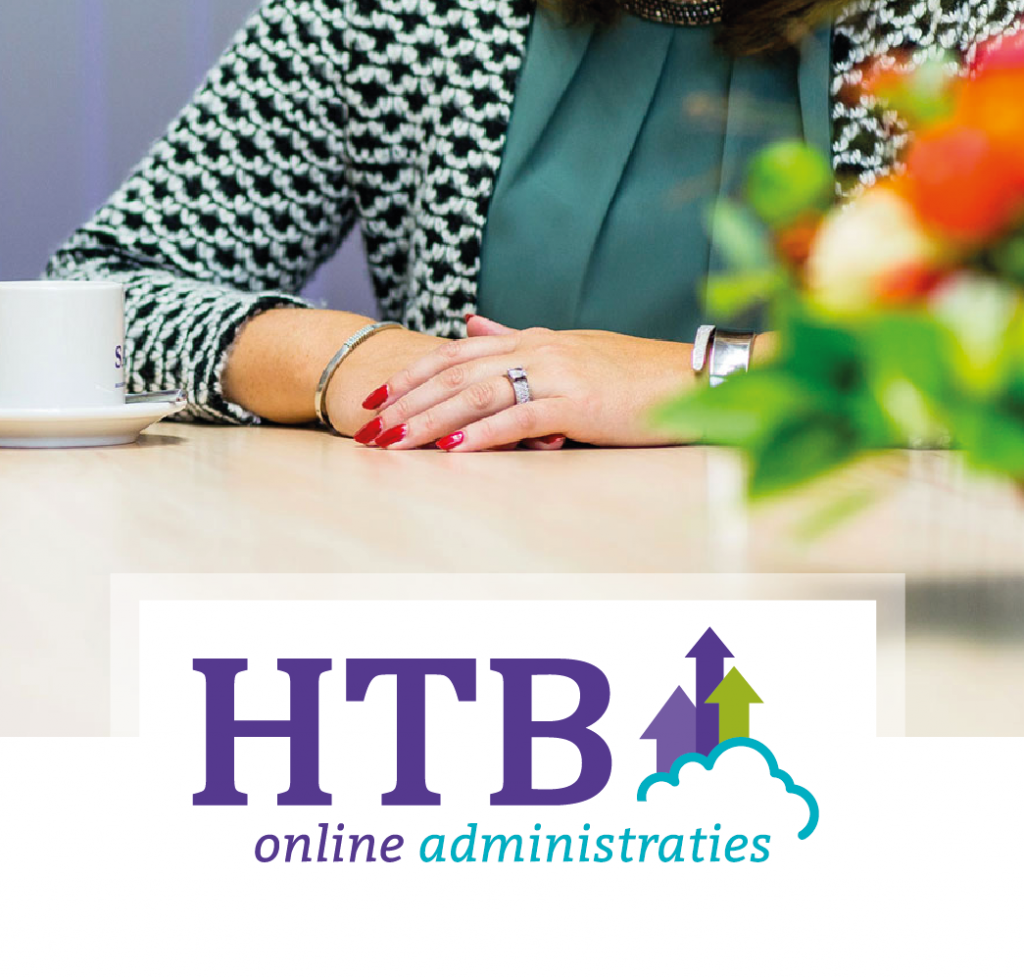 Logo and webdesign HTB online administraties
A logo and a website have been developed for HTB online administraties. The style of the logo and the website were based on the corporate identity of SAB accountants & adviseurs, founder of HTB. The SAB website, previously designed by Smit, was also used for HTB with an adjusted color scheme.
Harmonizing color shades
The striking purple-blue hue gives the logo a modern, clean look and lays with a link to the SABBest logo. By using harmonizing color shades, a corporate image with a clean look was created.
Narrative logo
The cloud and three ascending arrows symbolize the online part (working in 'the cloud') that HTB offers and the growth in business results that can be realized together with HTB.
About HTB
HTB offers online services with personal guidance. With a very extensive online administration program and all financial and fiscal expertise available, they take all administrative work and worries off your hands.
Interested? Check the website: htb-online.nl