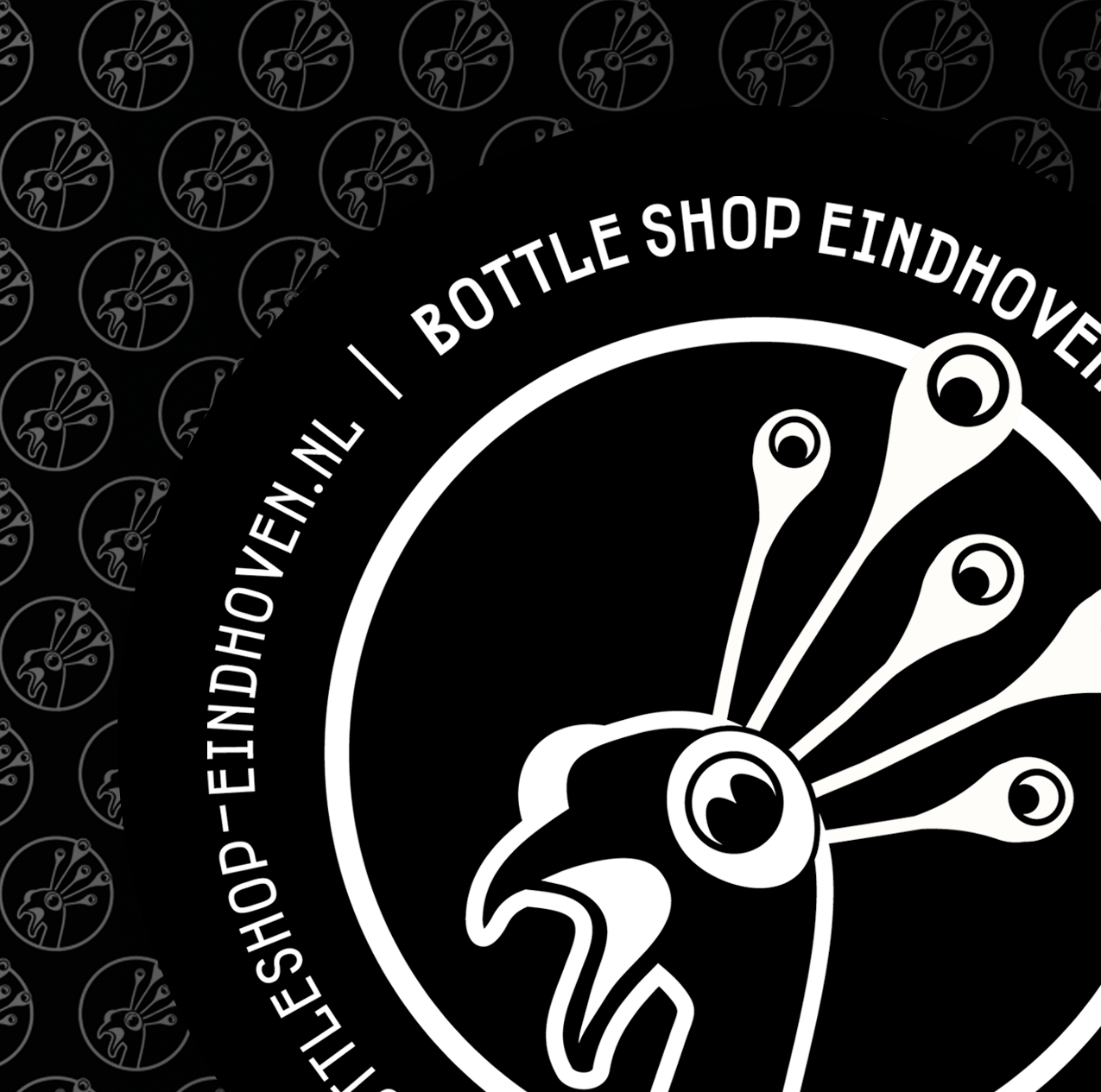 Corporate Identity for Bottleshop Eindhoven
A complete corporate identity was designed for the newly opened liquor store Bottleshop Eindhoven. Matching the expertise that is present in both founders and the modern store concept, a corporate identity was designed in a classic style with a hip, and a little bit goofy twist.
Classic, contemporary look
Also in the trademark and logo the classic style is combined with a sleek, modern look, which gives it a contemporary look. By bringing this combination back into all graphic expressions and think along about styling of the store's interior, a strong unambiguous image has been created.
Modern liquor store Bottleshop Eindhoven
Bottleshop Eindhoven is a modern liquor store in Eindhoven, specializing in special beers and extraordinary wines. The Bottleshop stands for craftsmanship and product knowledge. The mission of the two founders: to make real taste accessible.
Meanwhile, the store at the Geldropseweg is running at full speed and Smit Grafische Vormgeving is still regularly called in for customized stickers, flyers or labels.
Fancy a drink? Take a look at the website or pay a visit at the store:
bottleshop-eindhoven.nl | Geldropseweg 68a in Eindhoven