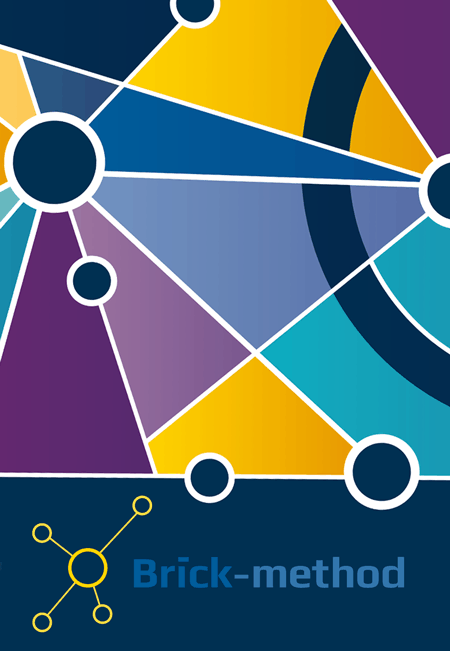 Design of corporate identity and image
for Brick method
The complete corporate identity was designed for the newly developed Brick-method coaching program. With a relatively young target group, most important demand was to give Brick-method a modern and contemporary image.
Graphic elements and dynamic fonts
All on- and offline media for Brick-method got a 'graffiti-look', with a customized corporate illustration used as starting point. De lines and circles are used in all media, to create recognition within the target group. By using bright colors and shapes, combined with hand-drawn elements, a young and modern image is created.
About Brick-method
With Brick-methods quick and effective coachings program you get insight into yourself, in order to get more out of your study, career or personal life.
Want to know more? Take a look at: brick-method.com