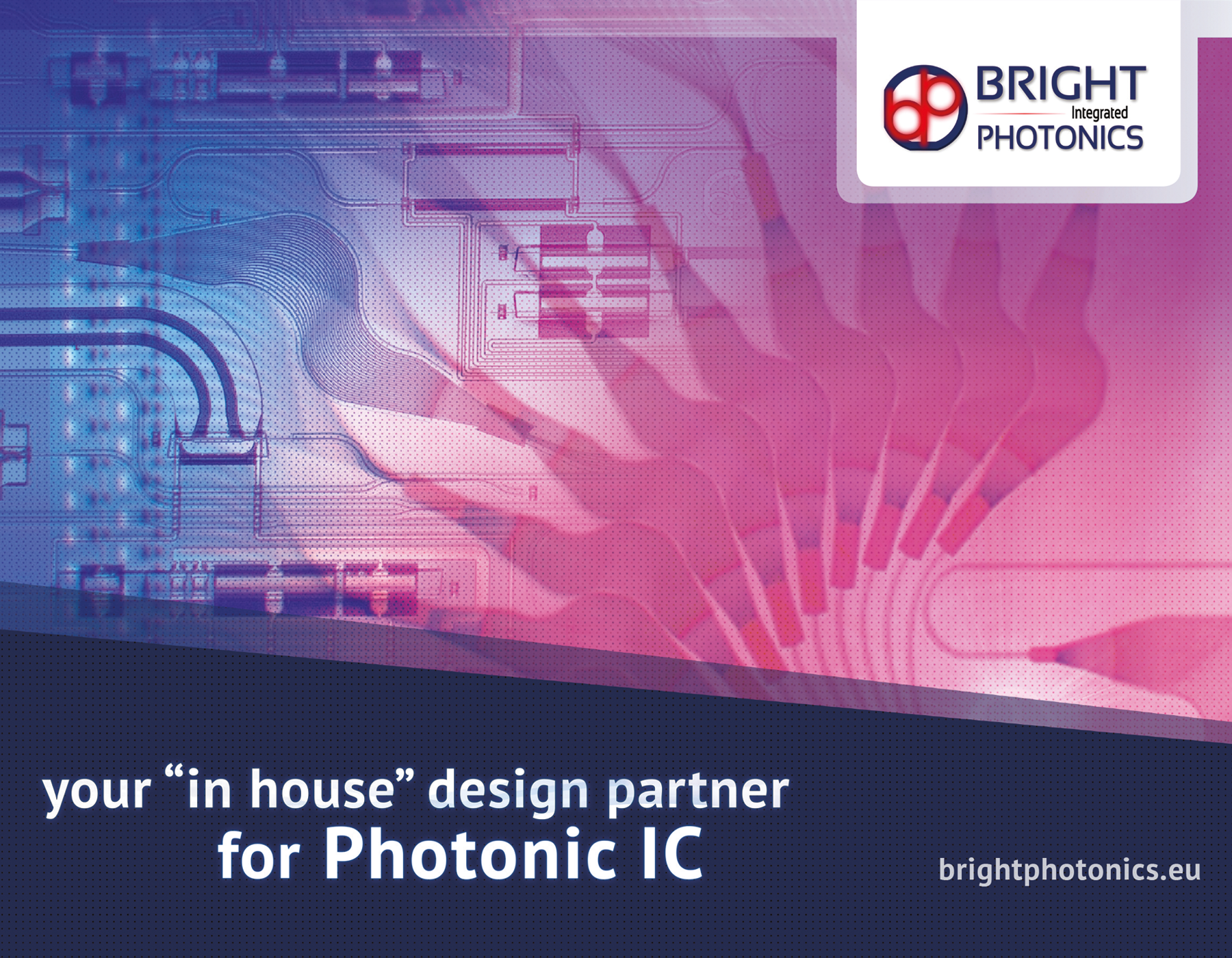 Design of exhibition materials for Bright Photonics
For Bright Photonics, a booth wall, a roll-up banner and a leaflet have been designed for use at various exhibitions. The booth wall and the roll-up banner are designed to specific requirements of the relevant exhibition, the brochure has a more generally layout in order to be used for multiple purposes.
In addition, a website has been developed to create a consistent look.
Fresh blue with contrasting red
In all designs, the red and blue color from the existing logo were used as a starting point. This gives the designs a striking, bright appearance.
About Bright Photonics
BRIGHT Photonics is a design house for Photonic Integrated Circuits (PICs). Together with their partners they are leading the development in making PICs accessible to businesses, research institutes and universities.
More information: brightphotonics.eu